There are so many opportunities for your group to share God's love with
precious men, women, and children. Opportunities include:
Special initiatives and community outreach
Sock and Underwear drive
Ministry Opportunities
Bible studies in our guest areas
Church mentoring
Monthly financial support
Volunteering throughout the Mission
For more information call us at 501-370-0808
Item Donation
If donating items is easier, listed below are items we are in need of or download a PDF here. Thank you in advance for showing your support by donations.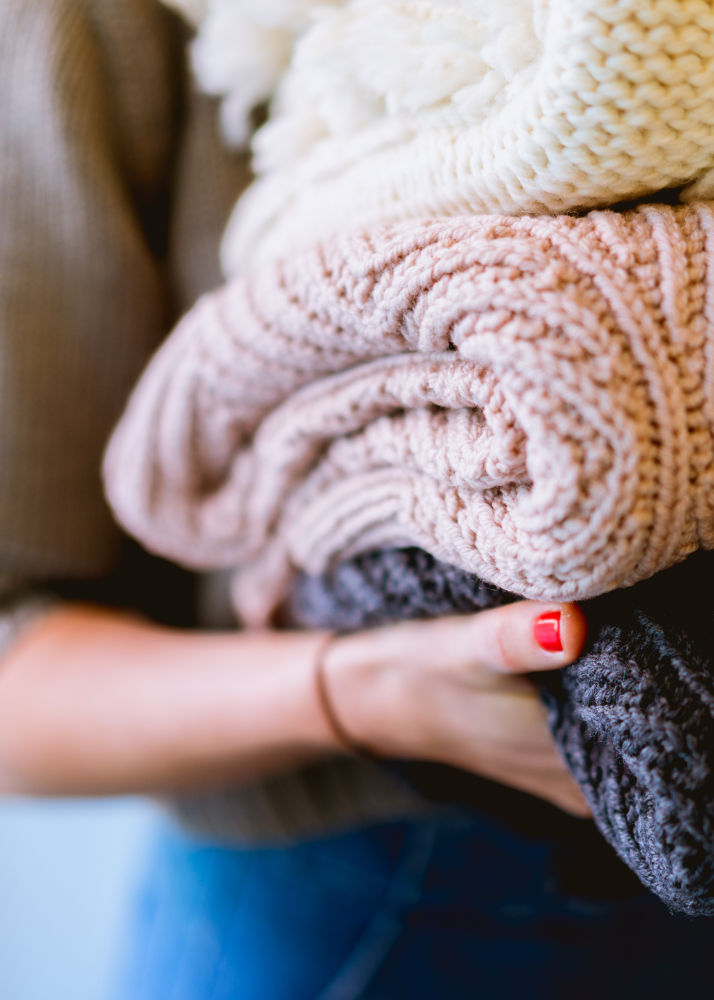 Alarm clocks
Clip-on fans and lamps
Hair products, including African American hair products
Bodywash
Perfume
Makeup (blush, eyeshadow, eyeliners, lipstick, lip gloss, foundation, powder, etc.)
Makeup brushes
Hairbrushes
Mirrors
Ponytail holders
Kids' barrettes
Hair clips
Panties (all sizes)
Batteries, Double-A & Triple-A
Fingernail polish & remover
Hair dye (all colors)
Schick razors
Body lotion
Baby oil
Diapers
Wipes
Flat irons/ curling irons
Blow dryers
Paper towels
Toilet paper
Clorox bleach
Multipurpose cleaners
Feminine pads and tampons
Paper napkins
Kleenex
Hats
Gloves
Scarves
Bath & Body Works lotion sets
Earrings
Necklaces
Please, NO candy, mouthwash, or hand sanitizer
"A kind gesture can reach a wound that only compassion can heal."
823 S. Park Street | Little Rock, AR
Phone (501) 374-4022 Ext. 3
Fax (501) 370-0804
2921 Springer Blvd | Little Rock, AR
Phone (501) 374-4022 Ext. 4
Fax (501) 375-5134