ABOUT UNION RESCUE MISSION
Mission Statement
We provide a place of refuge for the abused, recovery for the addicted, and rescue for the hopeless through the transforming love of Jesus Christ.
Our History
Union Rescue Mission was founded by Reverend Guy S. Wilson and Ray Branscum in 1946. The organization was renamed the Twin City Mission in 1952. At that time, the congregation of Reynolds Memorial Baptist Church agreed to pay $100/month to rent the old Glenn Hotel in North Little Rock. In 1954, the Pulaski County Baptist Association (PCBA) took over the responsibility of sponsoring the mission and hired Purl Stocktown to be the first Superintendent.
Several months later, the owners of the old Glenn Hotel asked the mission to relocate; and a storage building owned by Mr. J.P. Faucette was leased at 115 Maples Street in North Little Rock. By October of 1956, the location was deemed unsuitable by the PCBA and the mission closed. Ruben Smith, Ed Stueart and Ray Branscum were selected to conduct a search but were unable to find a suitable and affordable location until one year later.
In October or 1957, Purl Stockton, Frank Shamburger, Mayor Pratt Remmel and Rev. Guy Wilson reopened the mission with its present name, Union Rescue Mission, at 2921 Confederate Boulevard. The organization was formally incorporated when 38 members of the community successfully petitioned the Pulaski County Circuit Court.
Today, the 2921 Confederate Boulevard facility is still in use as part of our Recovery Program. URM operates ministries in Little Rock and serves clients from virtually every county in Arkansas and several surrounding states.
Our Beliefs
We believe the Bible to be the inspired, infallible, ultimately authoritative Word of God.
We believe there is one God, eternally existing as Father, Son and Holy Spirit.
We believe that the Lord Jesus Christ is deity, He was born of a virgin, that we are redeemed by His atoning death through His shed blood, that He bodily resurrected and ascended into Heaven,and that He will come again in power and great glory.
We believe that men are saved through a direct, personal encounter with the risen Lord, at which time they are regenerated by the Holy Spirit. This event we hold to be an experience, rather than a doctrinal supposition.
We believe in the present ministry of the Holy Spirit, by whom Christ indwells each believer enabling him to live a Godly life of obedience as he reaches for maturity.
We believe the Holy Spirit unites all true believers in the Lord Jesus Christ and that together they form one body, the church.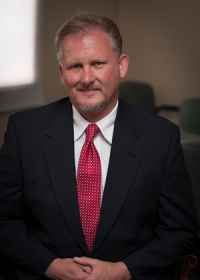 Keith Medlock
President/CEO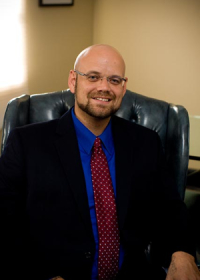 BJ Carpenter
Director of Recovery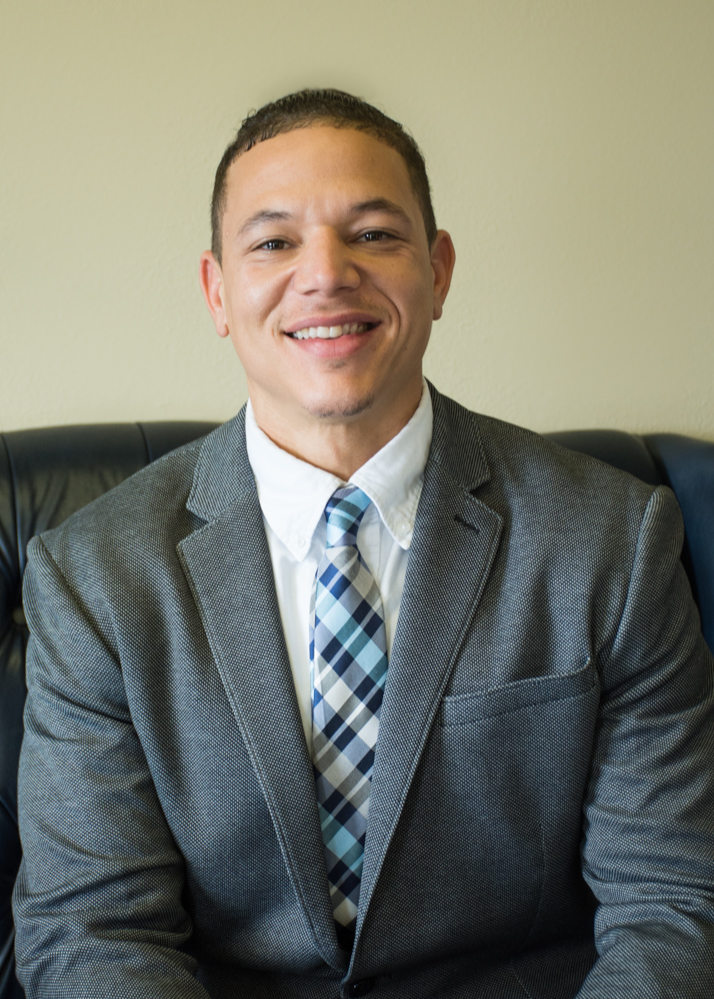 Jeremy Burton
Director of Work Program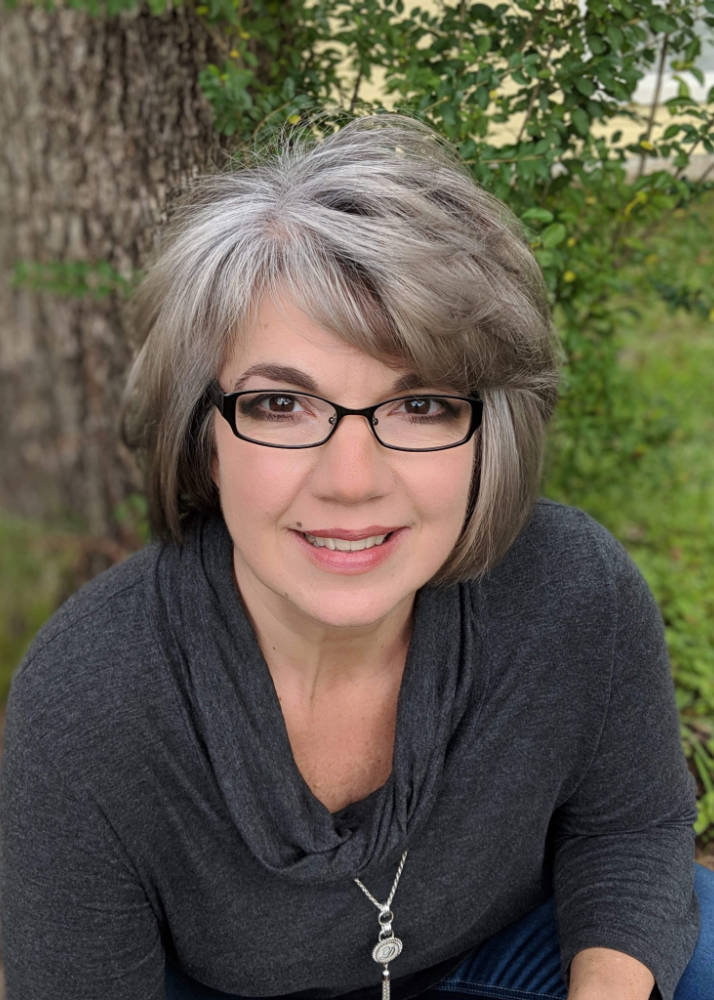 Dorcas VanGilst, LPC
Executive Director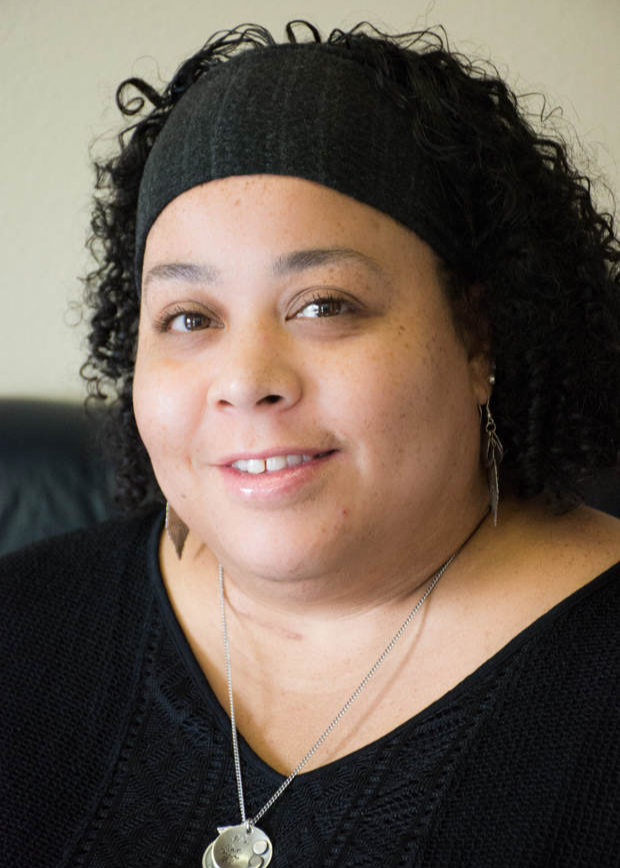 Annie Williams
Director of Client Services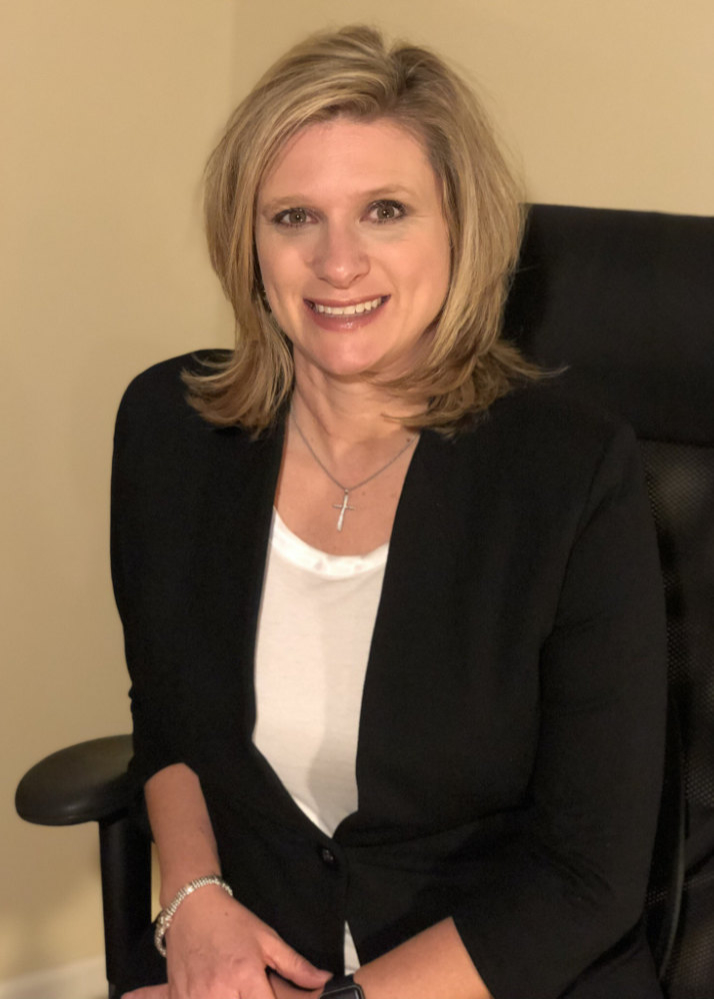 Michelle Harper
Director of Development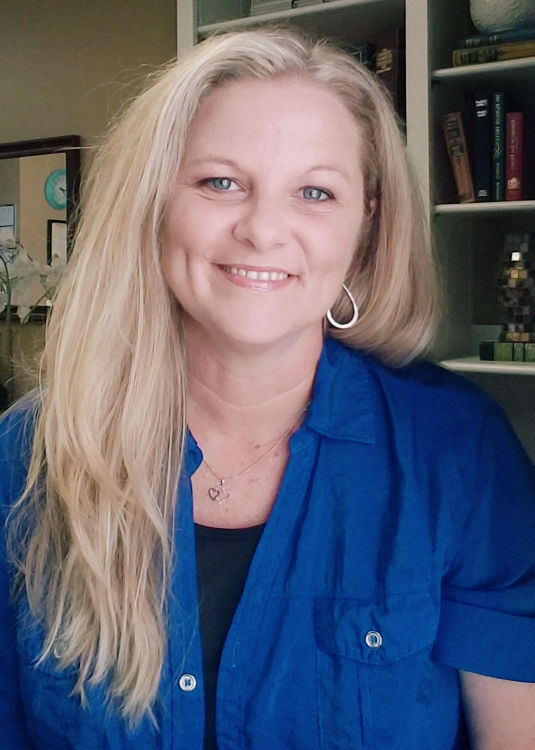 Alissa Harris
Director Of Administration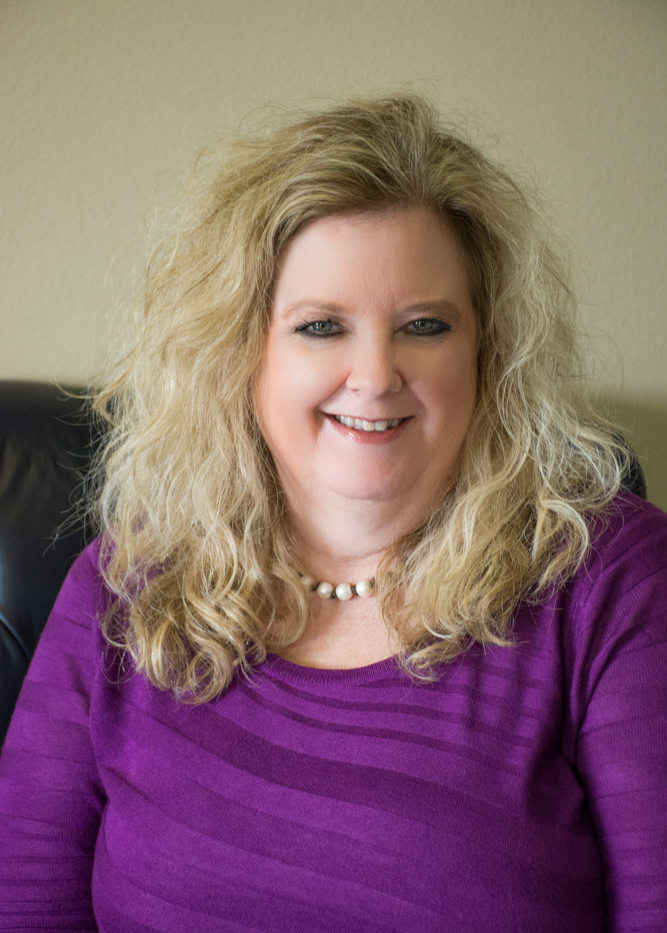 Kellye Albey, LPC
Director of Recovery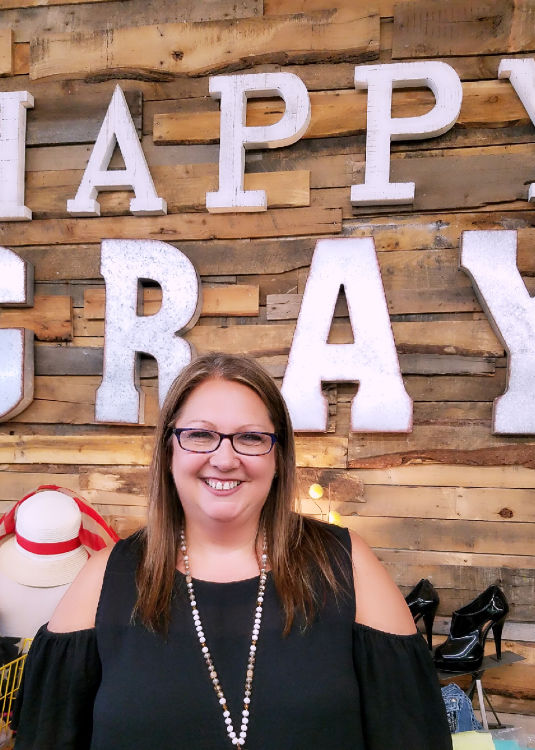 Renee Oliver
Director of Retail
Board of Directors
Roy Thompson
Friendship Baptist Church
Chairman
Daryle Walker
Z & D Medical Supplies
Robin M. Scott, CPA
Thomas & Thomas LLP
Board Secretary/Treasurer
James Walden
Director of Compass Ministries
AJ McMahan
McMahan Counseling PLLC
Dr. Grant Dennis, Owner
The Specific Chiropractor Centers
Billy McPeake
Grace Pointe Church
Covington Roofing Co., Inc.
Lawson McBride
Retired
823 S. Park Street | Little Rock, AR
Phone (501) 374-4022 Ext. 3
Fax (501) 370-0804
2921 Springer Blvd | Little Rock, AR
Phone (501) 374-4022 Ext. 4
Fax (501) 375-5134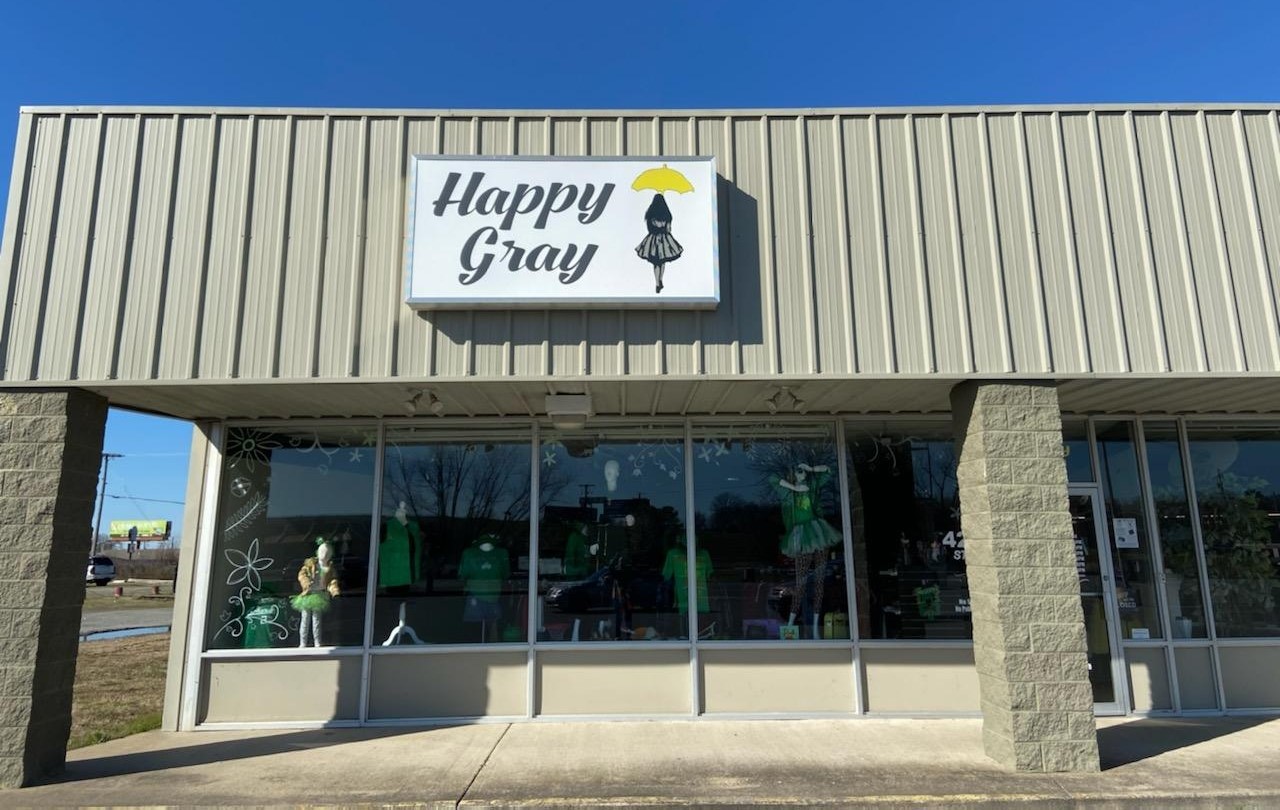 14710 Cantrell Rd. | Little Rock, AR
(501) 352-6662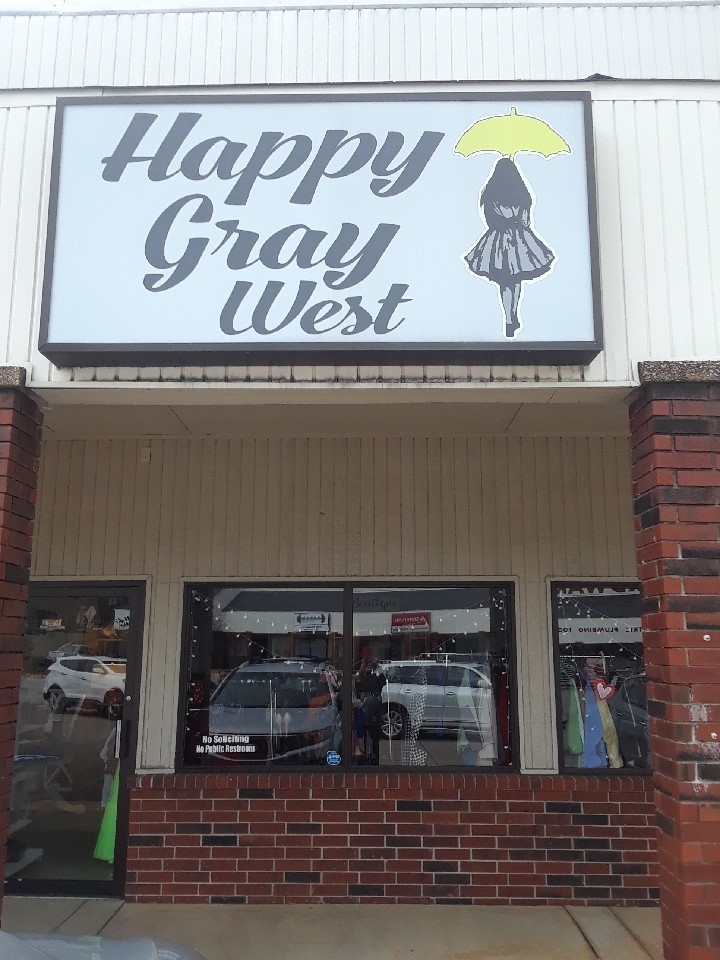 Hickory Square Shopping Center
17310 Interstate 30 / Suite # 3
Benton, AR 72013
501-860-8228