 Thank you for choosing to Donate!
You can donate with ease using your card.
Item Donation
If donating items is easier, listed below are items we are in need of. Thank you in advance for showing your support by donations.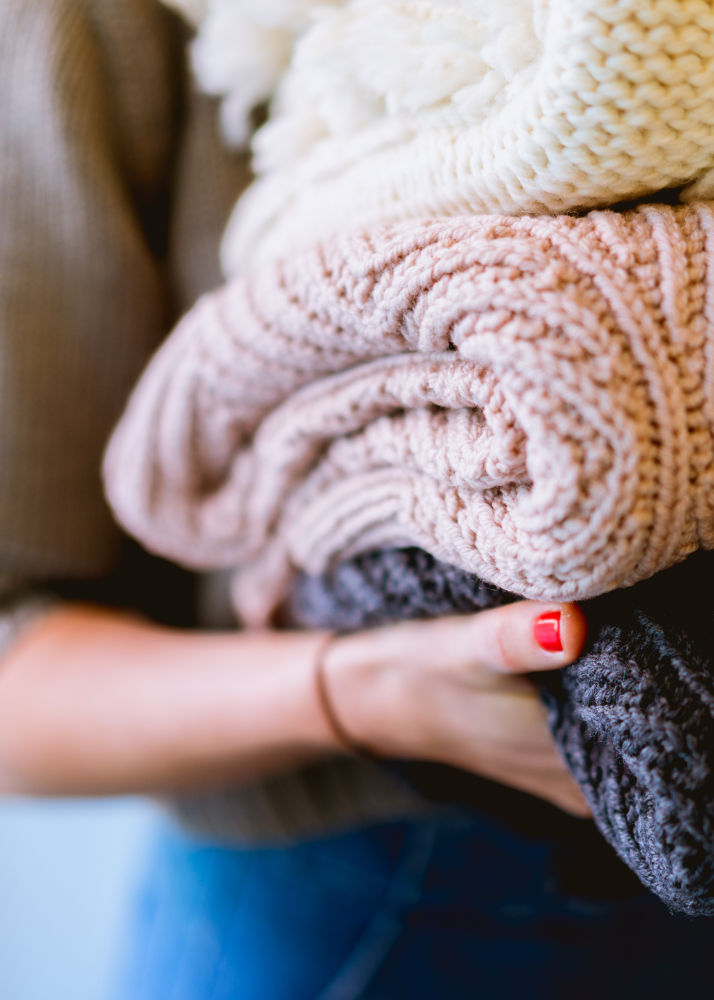 Hygiene List:
African American hair products
Denture Glue/Cream
Q -tips
Special Needs List:
Ask us what we need!
Non – Hygiene / Supplies:
Alarm clocks
Clip-on fans and lamps
Dishwashing detergent ( not for dishwasher)
Commercial size, heavy duty trash bags 55 gal./ 33 gal./ 13 gal.
Laundry Detergent ( regular and free and clear)
Fabric softener sheets
Bleach
Disinfectant spray and wipes
Laundry baskets
Paper Towels
All purpose cleaner (Pine-sol)
S.O.S Pads
AA Batteries
Shower Caddies
823 S. Park Street | Little Rock, AR
Phone (501) 374-4022 Ext. 3
Fax (501) 370-0804
2921 Springer Blvd | Little Rock, AR
Phone (501) 374-4022 Ext. 4
Fax (501) 375-5134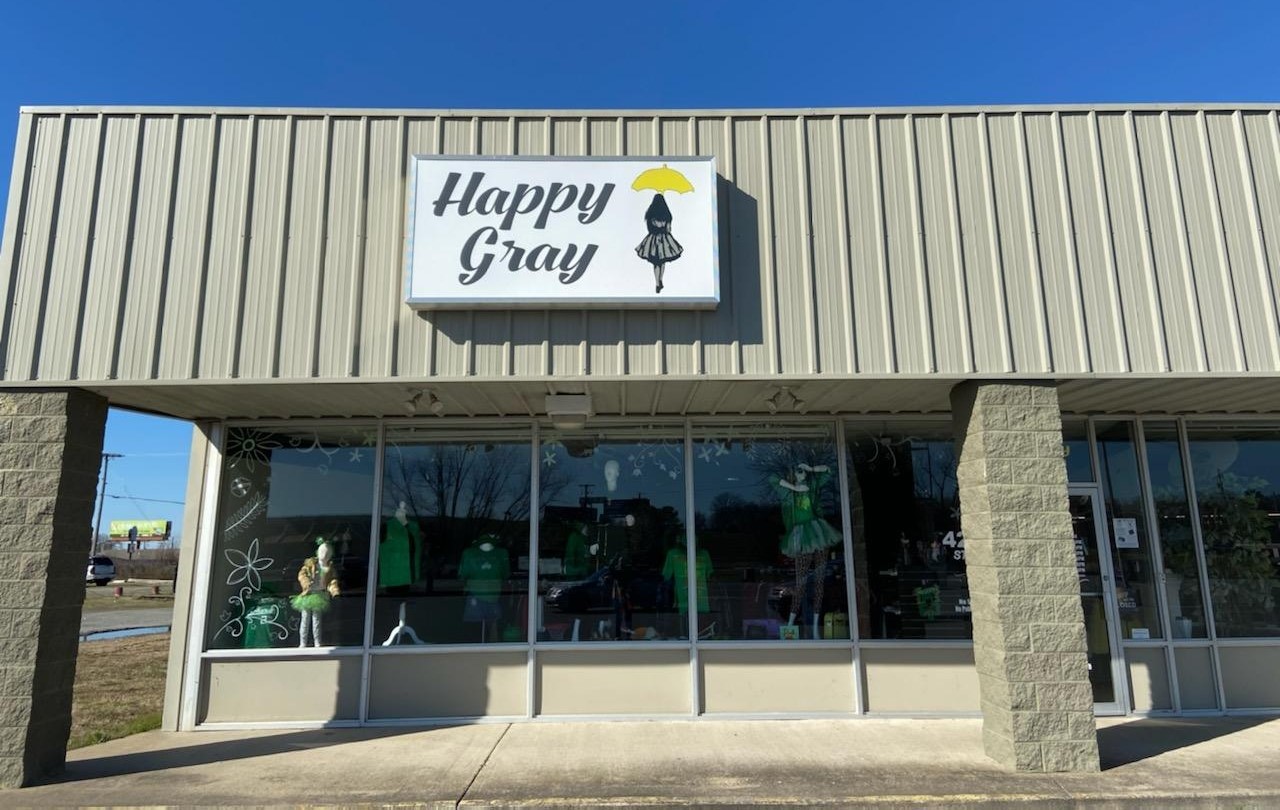 14710 Cantrell Rd. | Little Rock, AR
(501) 352-6662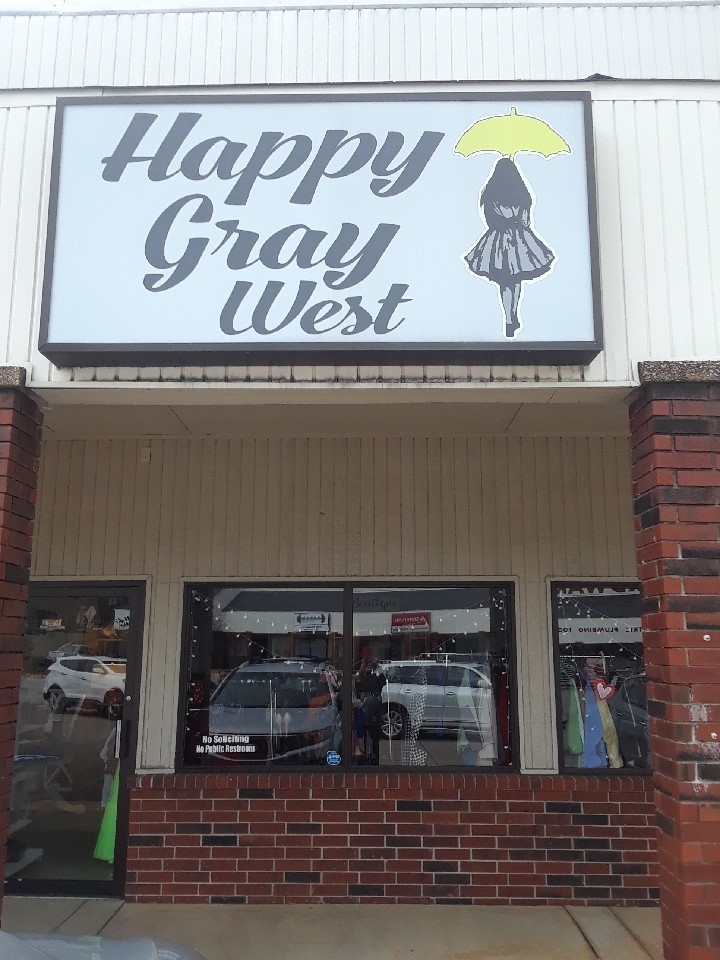 Hickory Square Shopping Center
17310 Interstate 30 / Suite # 3
Benton, AR 72013
501-860-8228