 Thank you for choosing to Donate!
You can donate with ease using your card.
Item Donation
If donating items is easier, listed below are items we are in need of. Thank you in advance for showing your support by donations.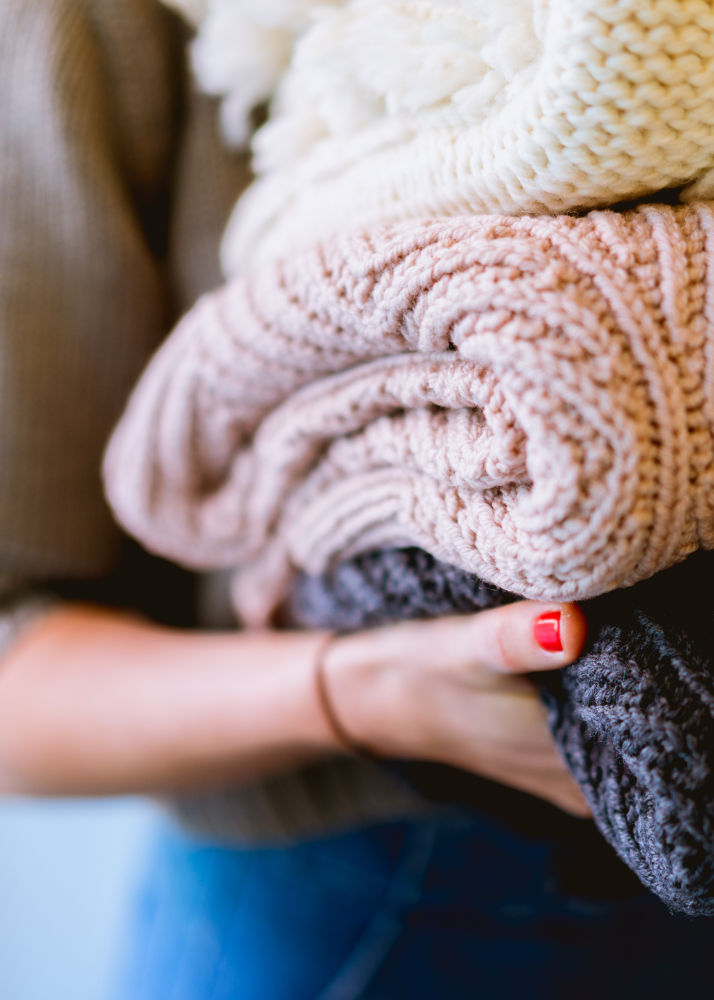 Back to School Need:
Backpacks
One subject notebooks
Highlighters
Dry Erase Markers
Loose leaf paper
Binder dividers
Pencil sharpeners
Hygiene List:
African American hair products
Feminine hygiene product (tampons)
All size diapers
Baby oil, powder, lotion, A&D ointment, baby bath, diaper rash cream
Razors
Denture cream/ tablets
Q-Tips
Body Wash
Shampoo/ Conditioner
Make-up
Hair Dye
Shaving Cream
Cotton Balls
Nail Polish Remover
Non – Hygiene / Supplies:
Alarm clocks
Clip-on fans / lamps
Dish detergent (not for dishwasher)
Commercial size heavy duty trash bags 55 gal. / 33 gal./ 13 gal.
Laundry detergent
Bleach
Disinfectant spray (Clorox, Lysol)
Disinfectant wipes (Clorox Lysol)
Toilet Paper
Pine-Sol
Windex
Multi- purpose cleaners
Magic erasers
Mop Heads
Scrubbing sponges
SOS pads
Light Bulbs
AAA/AA batteries
823 S. Park Street | Little Rock, AR
Phone (501) 374-4022 Ext. 3
Fax (501) 370-0804
2921 Springer Blvd | Little Rock, AR
Phone (501) 374-4022 Ext. 4
Fax (501) 375-5134
14710 Cantrell Rd. | Little Rock, AR
(501) 352-6662