Women's Ministry
The Dorcas House reaches out to women and children of Central Arkansas with the compassion of Christ. Housing, classes, counseling, daily chapel time and our other services provided begin to help change lives. Those who are trapped in domestic violence or struggling with chemical dependency and other addictions find hope and support to break the shackles of their issues and begin to rebuild their lives through a relationship with Jesus Christ.
Domestic Violence Program
We offer a nine-month Domestic Violence Recovery Program led by licensed therapists. The curriculum that we offer goes beyond educating women and children about the cycle of violence but rather addresses root problems through intensive group therapy. Our program encourages women and children to address deep-seeded pain and suffering like childhood sexual abuse, co-dependence and depression. We work cooperatively with law enforcement and court officials to promote the protection and safety of battered women and children. If you or someone you know needs help, then please call the national domestic violence hotline at 1-800-799-SAFE(7233); and she will be directed to the appropriate shelter or safe house.
Drug and Alcohol Recovery Program
We also offer a nine-month Drug and Alcohol Recovery Program which is also led by licensed therapists. For each of our programs the clients take classes based on individual needs. The classes offered are Domestic Violence Recovery, Christian 12-Steps, Parenting, Childhood Sexual Abuse Recovery, Anger Management and Coping Skills, Breaking Free (Beth Moore), and Workforce Preparedness. We seek to help women identify sinful patterns of behavior and turn to God for restoration and transformation. We also work with area Mental Health service providers because many of our clients have a dual diagnosis of addiction and mental illness. Although we are a nicotine and narcotic – free program, we do understand the importance and necessity of psychotropic medications for many of our residents. Our goal is that they receive healing to the whole person: physically, mentally, emotionally and above all spiritually.
Want to help? Get Involved.
823 S. Park Street | Little Rock, AR
Phone (501) 374-4022 Ext. 3
Fax (501) 370-0804
2921 Springer Blvd | Little Rock, AR
Phone (501) 374-4022 Ext. 4
Fax (501) 375-5134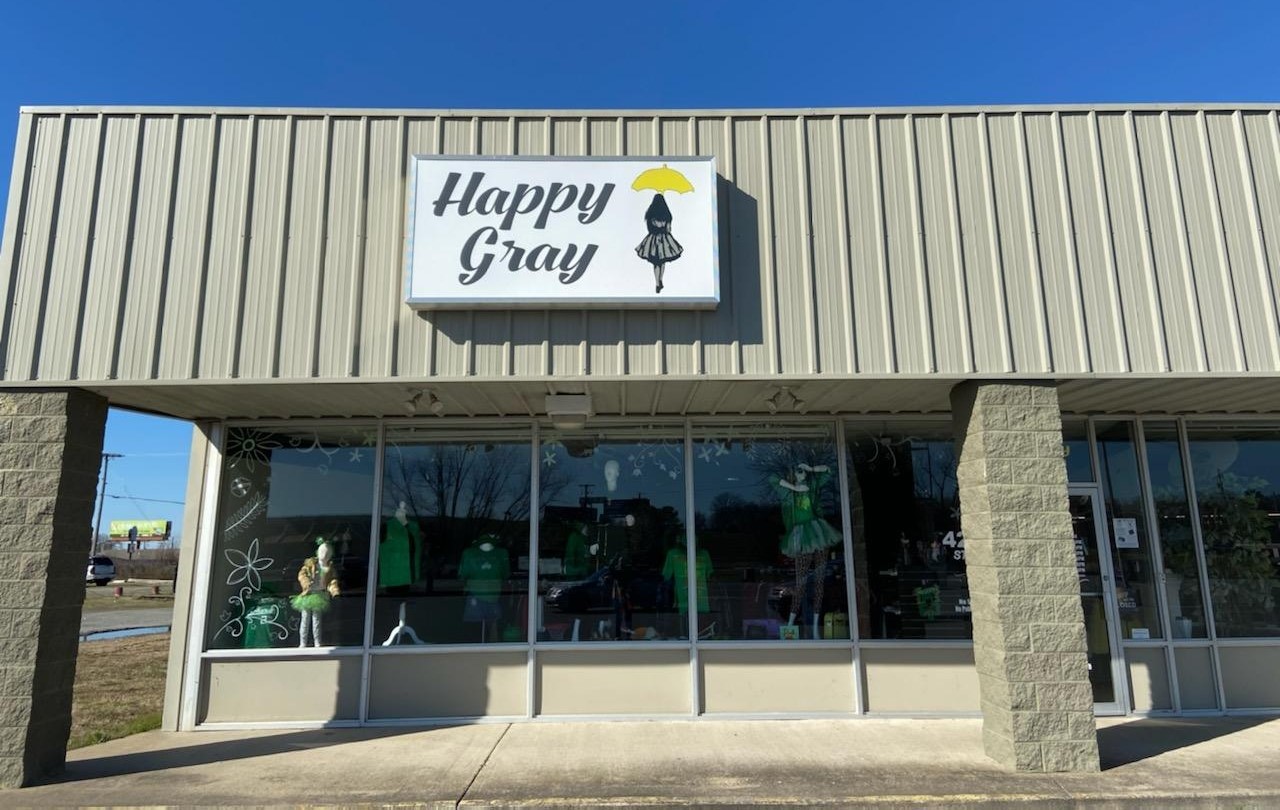 14710 Cantrell Rd. | Little Rock, AR
(501) 352-6662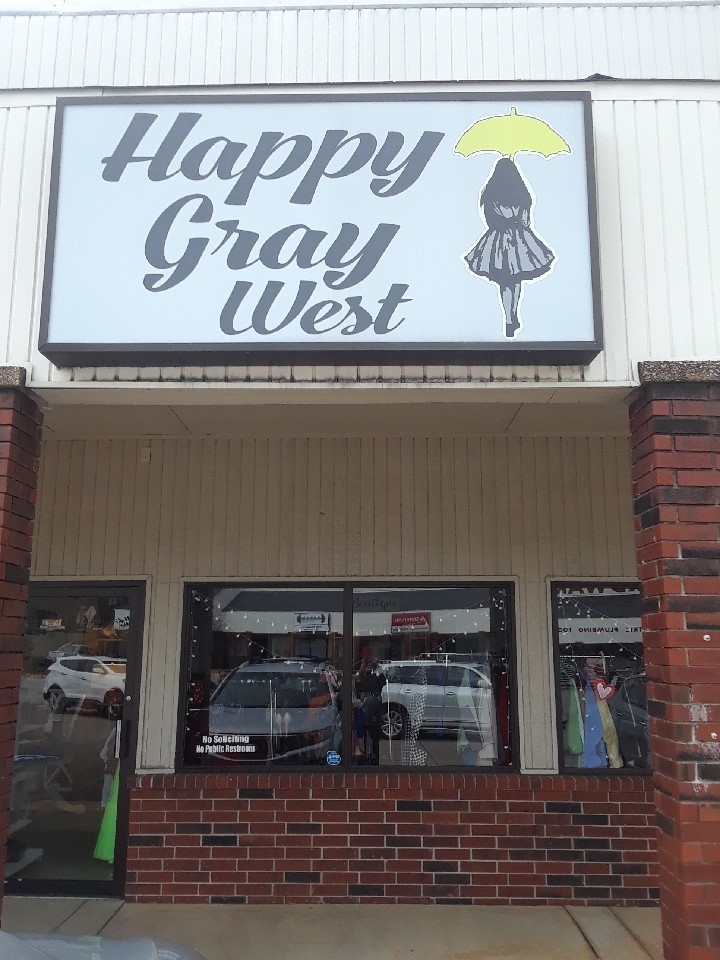 Hickory Square Shopping Center
17310 Interstate 30 / Suite # 3
Benton, AR 72013
501-860-8228