2018 Strike Out Against Domestic Violence was a huge success.
Special thanks to all who sponsored our event.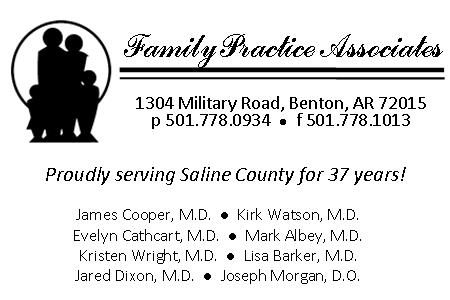 Dorcas House Graduation
October 11, 2018 at 6pm
Parkway Place Baptist Church.
 6 ladies have completed a very difficult 9-12 month program and we are proud to announce their graduation.
There will be refreshments and fellowship afterward. All are welcome to come.
"There is no exercise better for the heart than reaching down and lifting people up. "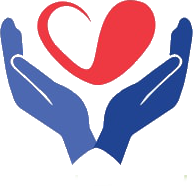 823 S. Park Street | Little Rock, AR
Phone (501) 374-4022 Ext. 3
Fax (501) 370-0804
2921 Springer Blvd | Little Rock, AR
Phone (501) 374-4022 Ext. 4
Fax (501) 375-5134