Strike Out Domestic Violence
Instead of our traditional in-person bowling event, this year we are having a special online auction to support the Dorcas House! Click here for the auction site. All proceeds benefit our programs for women and children who have suffered from domestic violence, addiction, and homelessness. There are so many amazing packages—we can't wait for you to check it out!
The auction starts on Wednesday, October 7 and ends on Saturday the 10th. Check it out and help us "Strikeout Domestic Violence" when you SHOP FOR A CAUSE!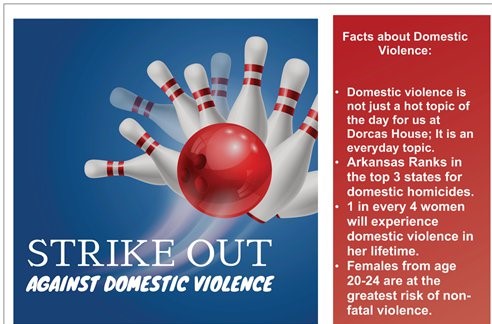 "There is no exercise better for the heart than reaching down and lifting people up. "
823 S. Park Street | Little Rock, AR
Phone (501) 374-4022 Ext. 3
Fax (501) 370-0804
2921 Springer Blvd | Little Rock, AR
Phone (501) 374-4022 Ext. 4
Fax (501) 375-5134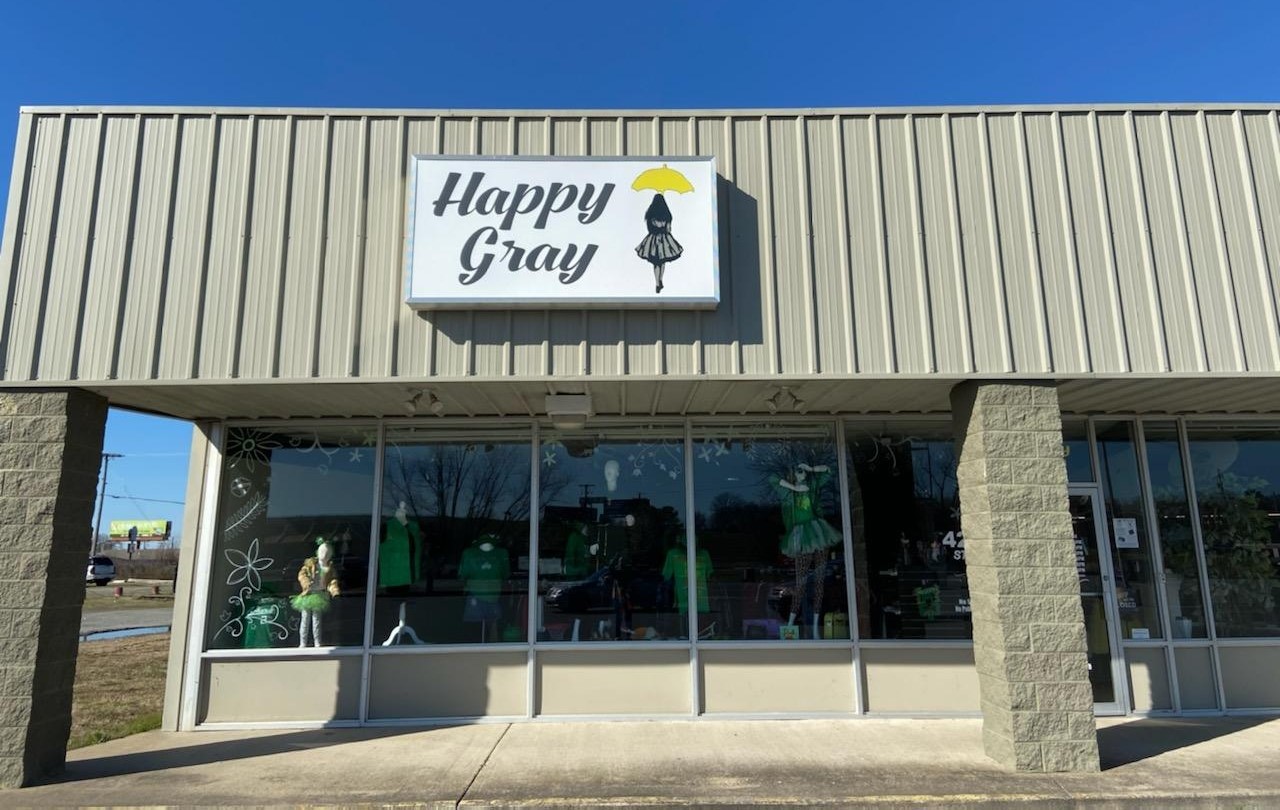 14710 Cantrell Rd. | Little Rock, AR
(501) 352-6662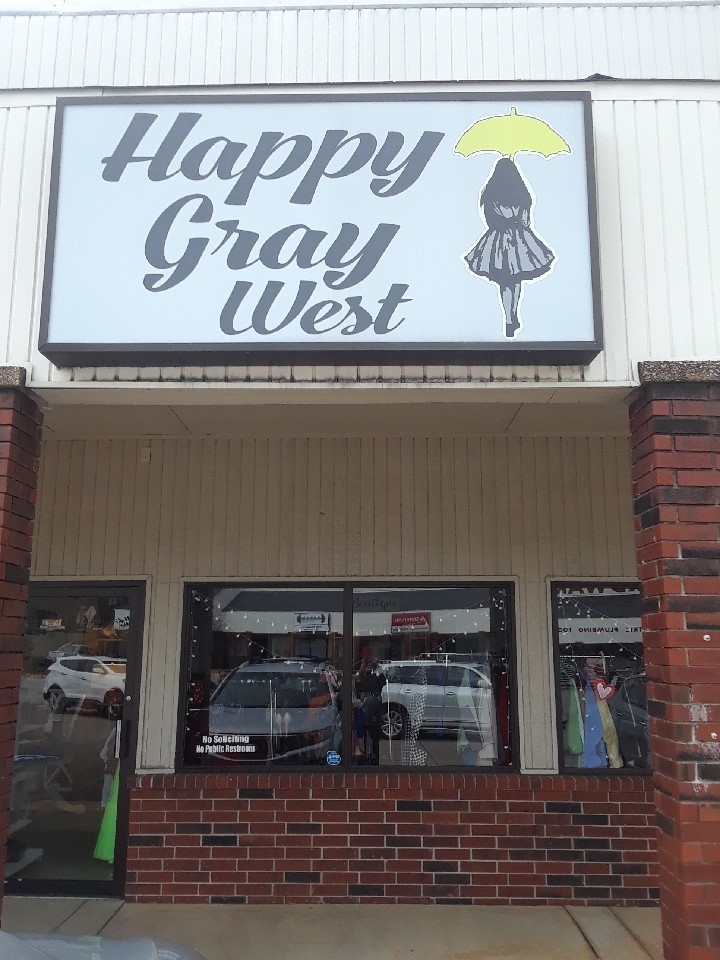 Hickory Square Shopping Center
17310 Interstate 30 / Suite # 3
Benton, AR 72013
501-860-8228