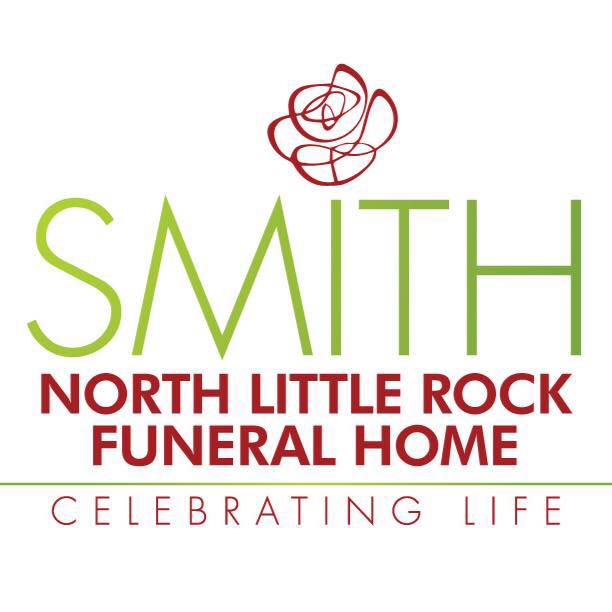 Night on the Street – March 16, 2021
Presented by Smith Family Funeral Home
Please join us as we gather at War Memorial Stadium for a special fundraising event to fight homelessness here in Central Arkansas.
On March 16th, 2021, Union Rescue Mission will host their 14th Annual Night on the Street at War Memorial Stadium, East Concourse. Join people from all over Central Arkansas from 5–9 to raise awareness of homelessness and support to help the Union Rescue Mission continue to provide shelter and services to those without a home.
Night on the Street participants are asked to call friends, family, and co-workers to pledge a donation to the mission. All donations go to helping the homeless at Union Rescue Mission: Dorcas and Nehemiah Houses.
Most homelessness is a result of domestic violence, addiction, or mental illness. The Union Rescue Mission / Dorcas House / Nehemiah House has programs to minister to ALL of these!
You can register for your Group or as an Individual. Participants should bring items they will need to spend the evening outdoors (i.e., cell phones, chargers, folding chairs, charger, blankets, and jackets). Dinner will be provided, and private security will be in place continuously throughout the night.
Opportunities for Involvement:
1) Be a Participant at the Night on the Street as part of a team.
2) Sponsor other Participants. Make an online donation here and enter their name in the "Additional Comments" section.
3) Volunteer with other schools/organizations/churches to help with the "Night on the Street" event.
4) Attend and Promote the "Night on the Street Event" to friends/family on social media.
5) Form Teams to participate in Night on the Street. Each team has their own spot for their camp and can compete against other teams if they want to.
Questions? Give us a call at 501.374.1108, x. 2!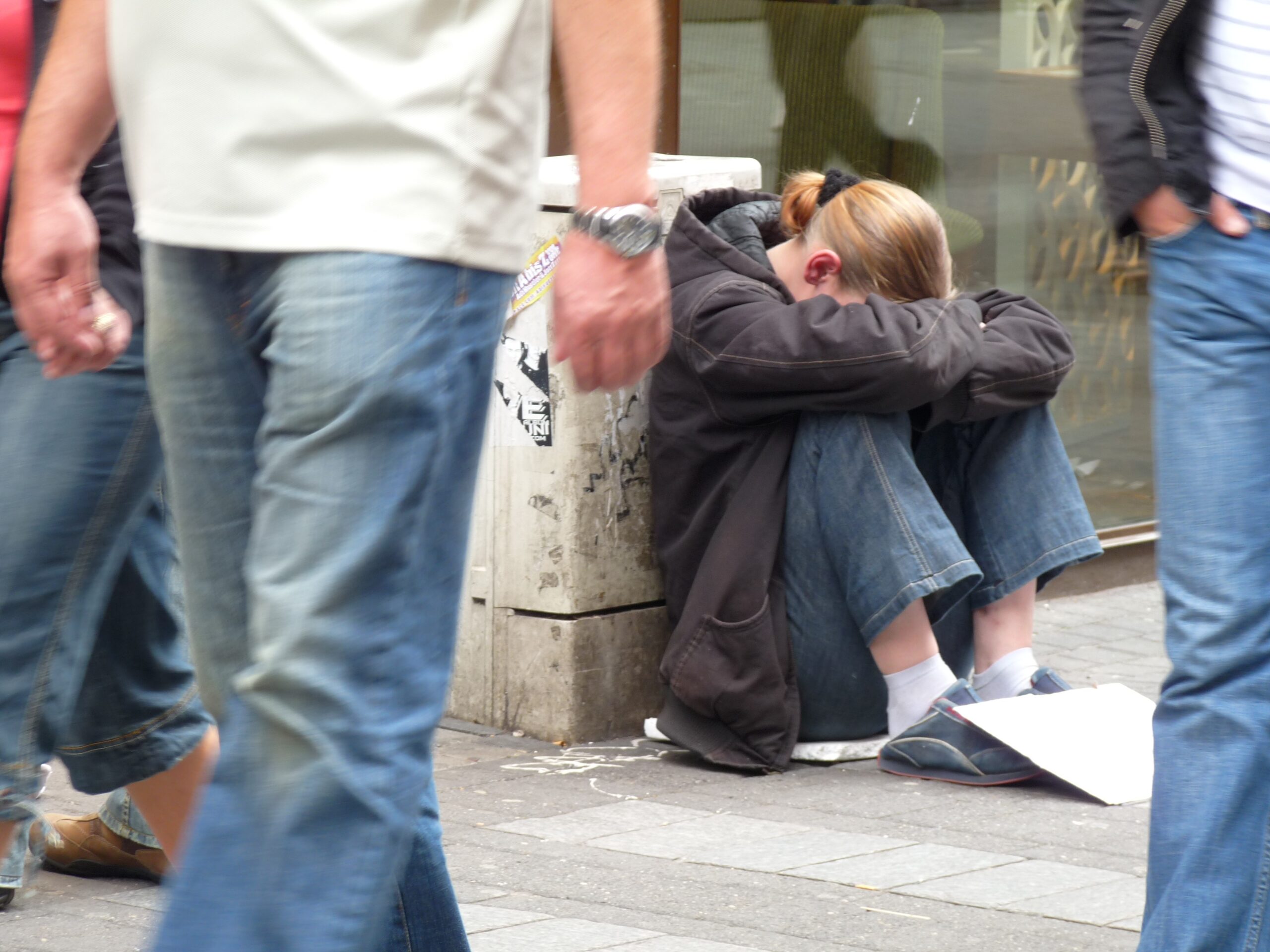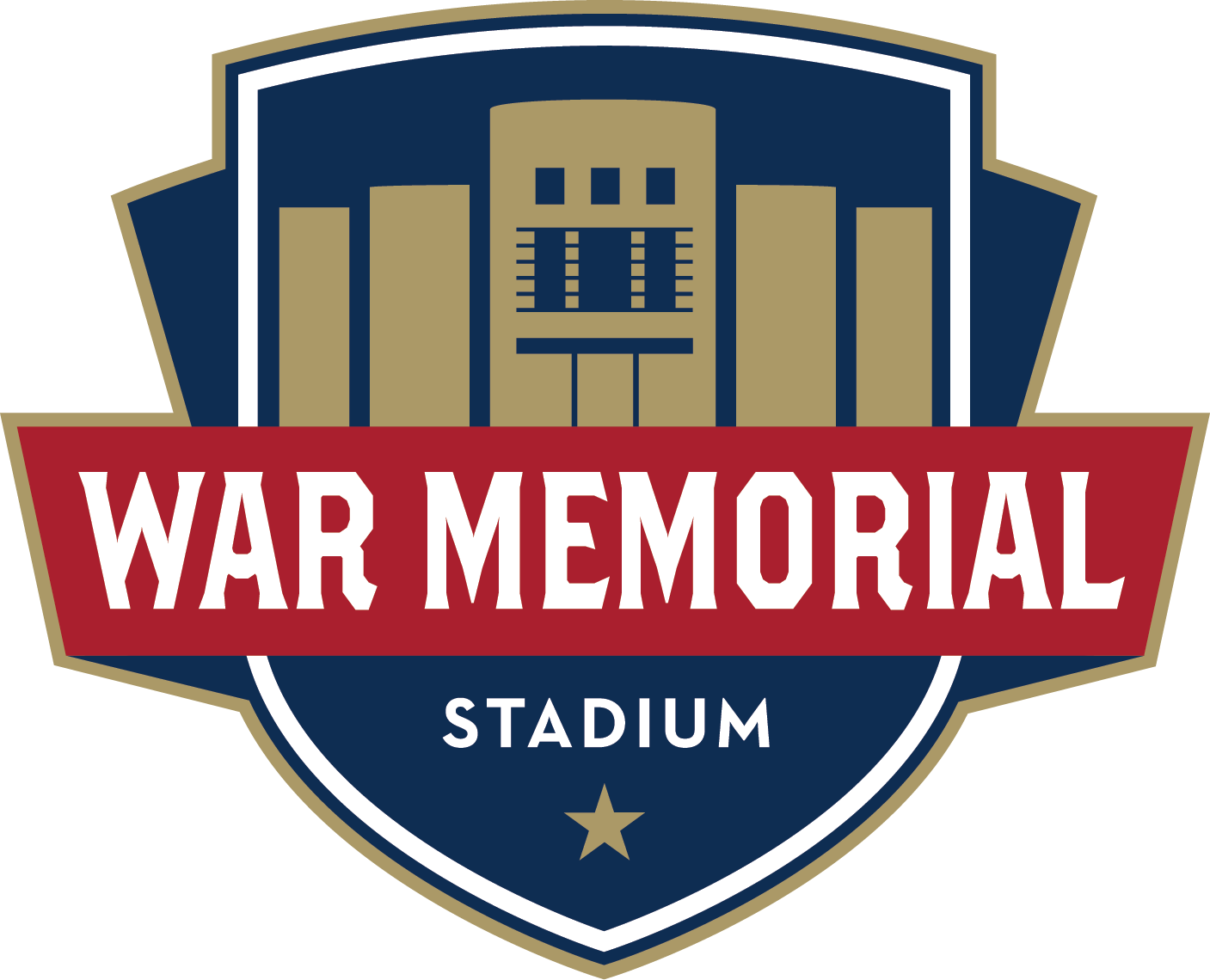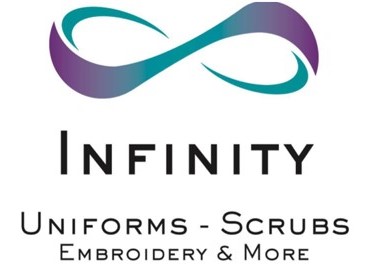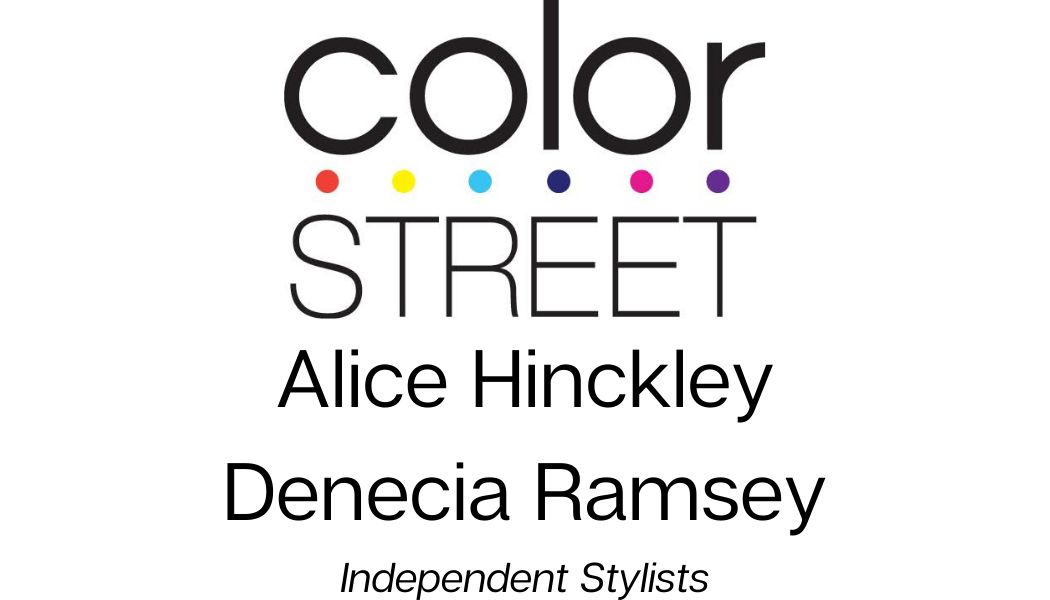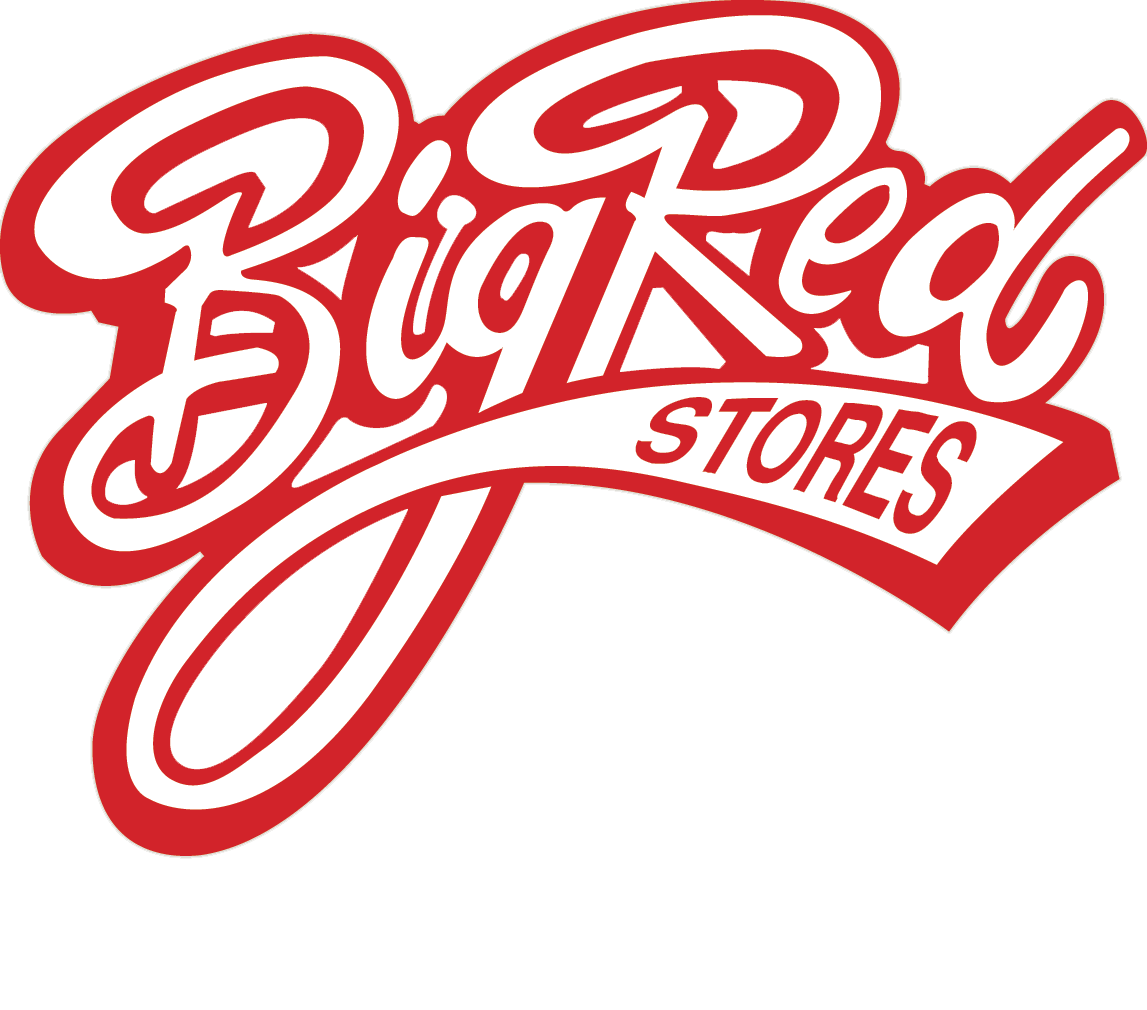 "There is no exercise better for the heart than reaching down and lifting people up. "
823 S. Park Street | Little Rock, AR
Phone (501) 374-4022 Ext. 3
Fax (501) 370-0804
2921 Springer Blvd | Little Rock, AR
Phone (501) 374-4022 Ext. 4
Fax (501) 375-5134