March 19, 2020  |  5-9pm  |  War Memorial Stadium East Concourse
Choose to be "homeless" for one evening and spend a "Night On The Street". Bring your friends/co-workers to form a team in your own "homeless camp"!
Use your cell phone to call your friends, family, coworkers, and neighbors. Post a status of your "situation" on Facebook and other social media and ask them to help you get off the street by raising awareness and support for those truly impacted by homelessness in the streets of Central Arkansas.
It is easy as "Hi, I am choosing to be homeless tonight to raise awareness of the more than 2,500 people who live on the streets of Central Arkansas. The Union Rescue Mission is the largest service provider to the homeless and helps those who are mentally ill, addicted and abused. How much money would you be willing to pledge to get me, and all these others in need, off the streets and given an life of hope?"
Then you fill out the pledge card and then URM takes care of the rest!
You are raising awareness about homelessness in Arkansas! You are raising support for the URM as we actively treat every leading cause of homelessness – abuse, mental illness, and addiction! Participation in this event is FREE and dinner will be provided!
For more information, call URM at 501-370-0808.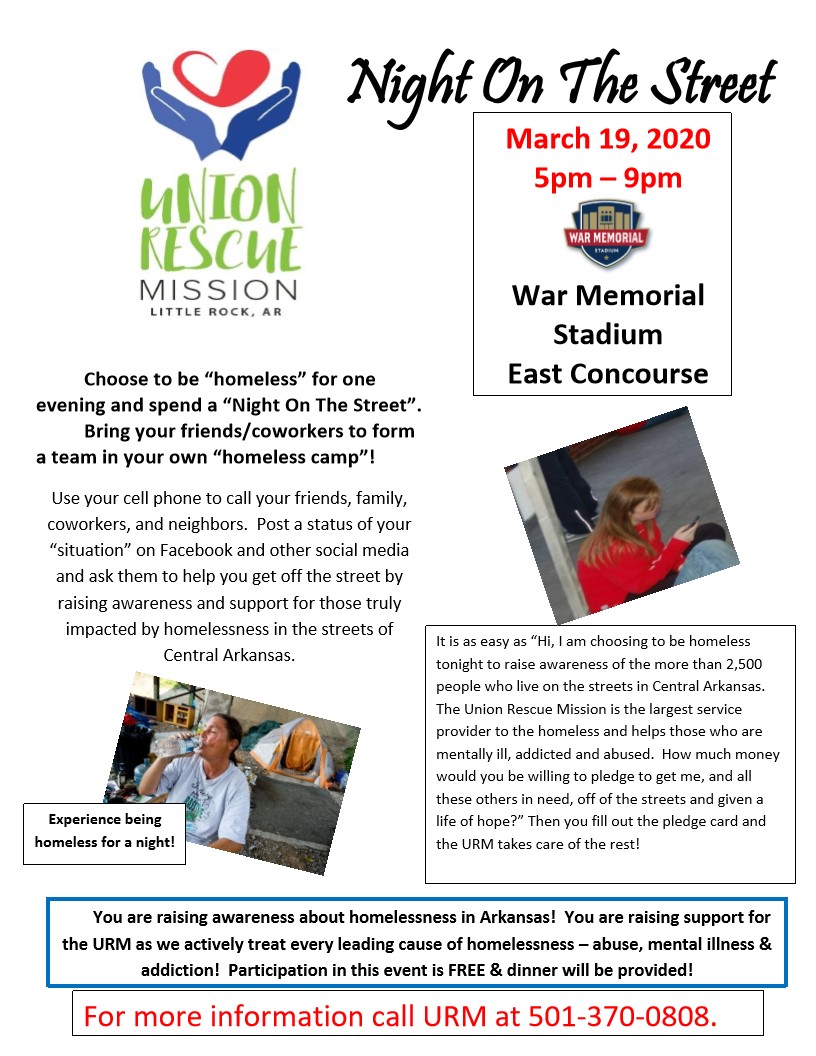 "There is no exercise better for the heart than reaching down and lifting people up. "
823 S. Park Street | Little Rock, AR
Phone (501) 374-4022 Ext. 3
Fax (501) 370-0804
2921 Springer Blvd | Little Rock, AR
Phone (501) 374-4022 Ext. 4
Fax (501) 375-5134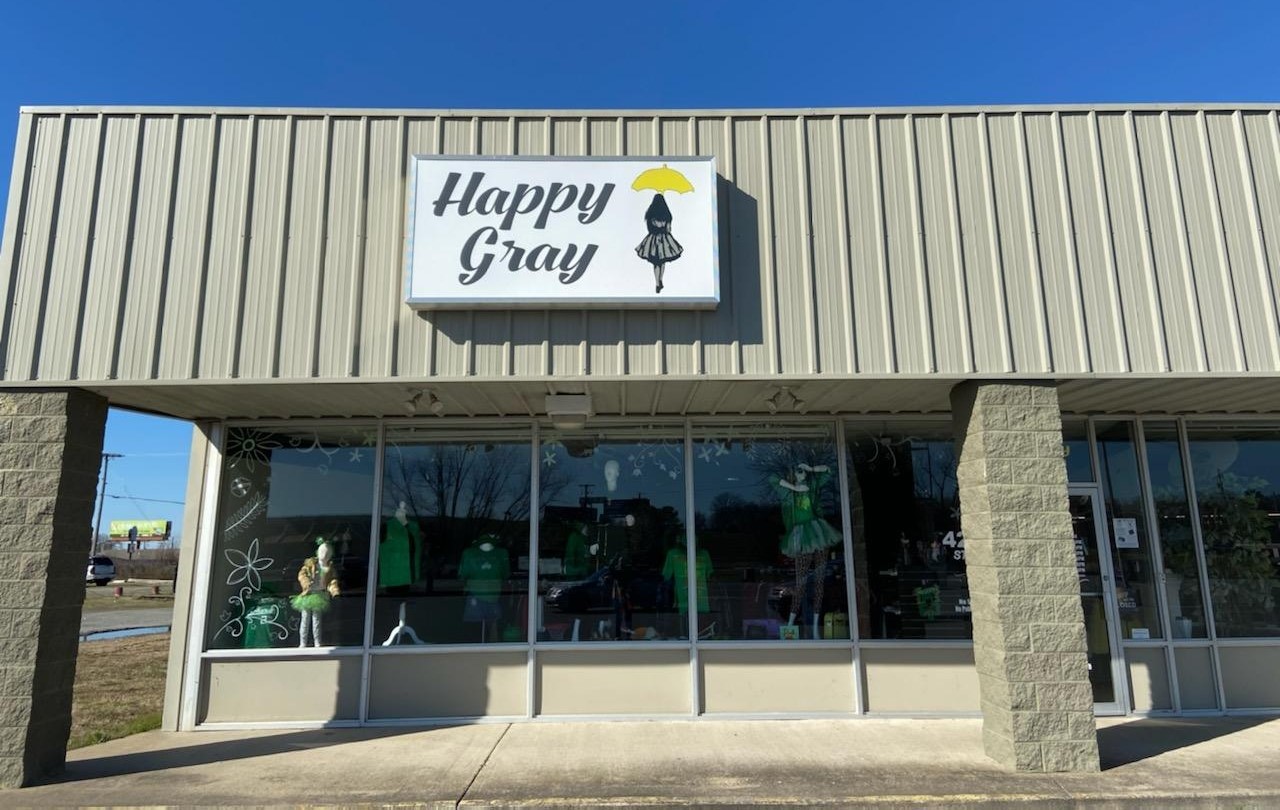 14710 Cantrell Rd. | Little Rock, AR
(501) 352-6662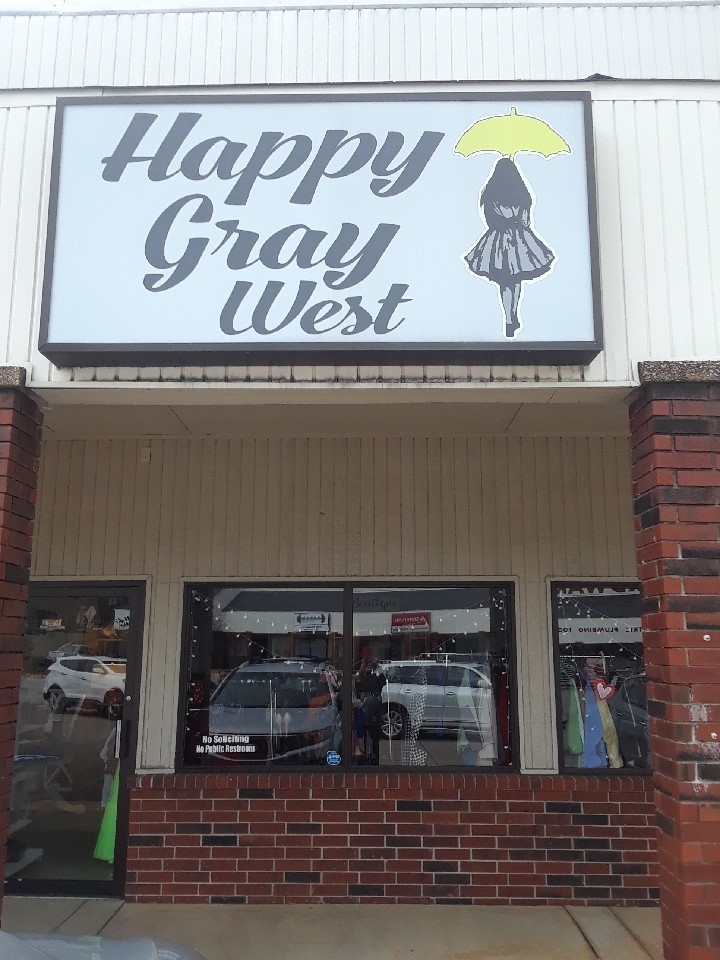 Hickory Square Shopping Center
17310 Interstate 30 / Suite # 3
Benton, AR 72013
501-860-8228