Marketing & Promotions Intern
Want to earn credit for an internship while helping people in tremendous need here in Central Arkansas? The Union Rescue Mission – Dorcas & Nehemiah Houses is looking for a college intern for the Fall 2021 semester. The position would be unpaid, 10-20 hours per week, and serving in our administrative offices in Little Rock. The ideal candidate will be willing to be a part of our marketing and promotional efforts during our busiest season. Appropriate areas of study that would be best suited to the position are marketing, business, management, communication, social services, social sciences, and education.
If you have any questions, please feel free to call us at 501.374.1108, x. 2, or email us at info@urmissionlr.org.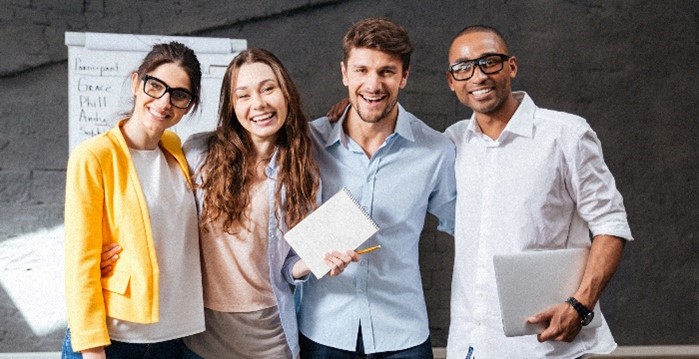 823 S. Park Street | Little Rock, AR
Phone (501) 374-4022 Ext. 3
Fax (501) 370-0804
2921 Springer Blvd | Little Rock, AR
Phone (501) 374-4022 Ext. 4
Fax (501) 375-5134